Here at kitebro Egypt we are dedicated to the enjoyment of kiteboardingat every level , our locations afford us the ability to ride nearly every day of the year , we famously have the best spots to teach and proud of it , as we carefully choose the best spot on each location
For us safety is not just a word , we practice and repeat it , experience , professionalism and responsible approach are the key to our mission
KITEBRO was founded in 2002 by RAYAN with the purpose of safely instructing kiteboarding at the best spots with the most perfect conditions in beautiful Sharm el sheikh.
RAYAN came to sharm el sheikh to work as a manger and instructor , and in 2014 the RAYAN started his own school in sharm el sheikh then few years later he expanded and build the second school in hurghada ,After so many years of experience, KITEBRO has successfully developed a kiteboarding program that allows students to learn much faster and easy using only the latest and best gear available in the market.
We share the sport with love, and our students become family.
Kiteboarding is our passion, and we want to make it yours!
Our mission is to safely teach you to kiteboard and ride upwind in the least amount of time possible.
We are constantly thinking of new ways of making the learning process easy and safe for you, the student.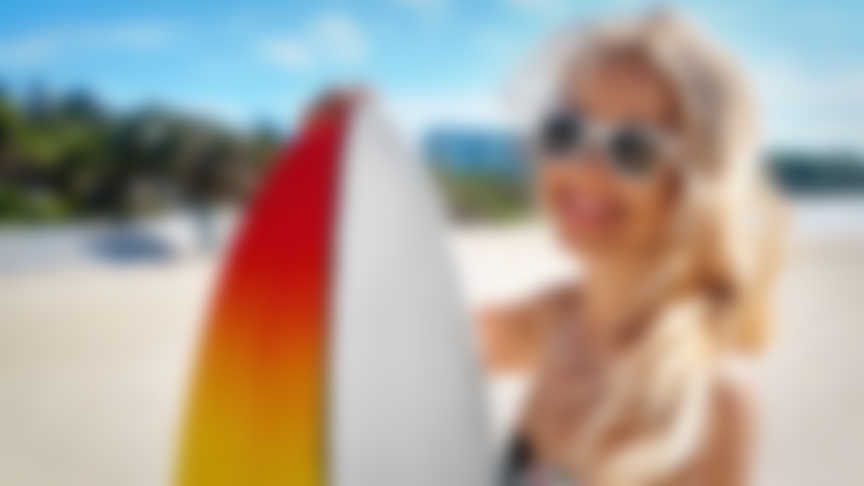 SURF INSTRUCTOR
Sienna Williams
Sienna teaches lessons for both beginners and at an advanced level. For beginners we have an introductory course as well as a full course. The beginners' introductory course has one hour of coaching and an hour of practice in the morning with an extremely nominal rental for equipments. The entire duration of the course is 3 days. She is a patient and very friendly instructor who will teach you quickly.
SWEETNESS
SWIMMING
Diving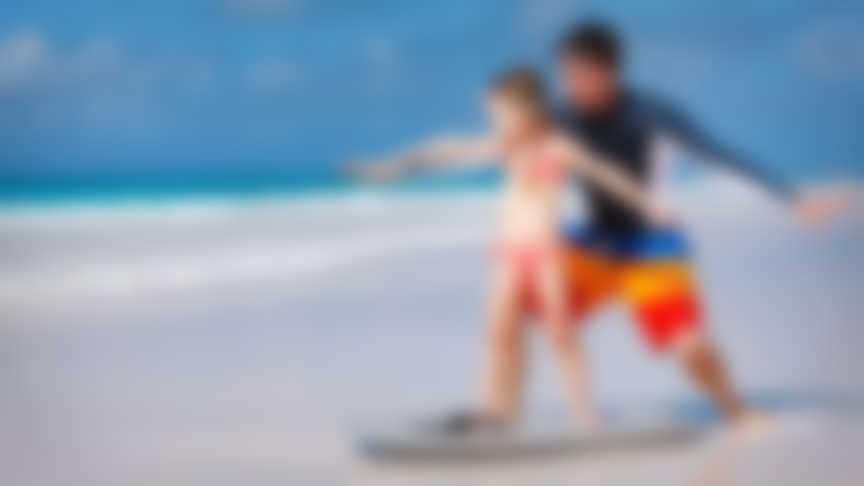 SURF COACH
Max Smith
Max is an extremely qualified and well experienced member of staff who has plenty of trophies to his credit. Our team has an average experience of 10 years and has been certified by the national windsurfing system. From time to time we also export instructors from other esteemed windsurfing institutions from the country and even abroad to get that extra edge.
Surfing
Teaching
HOSPITALITY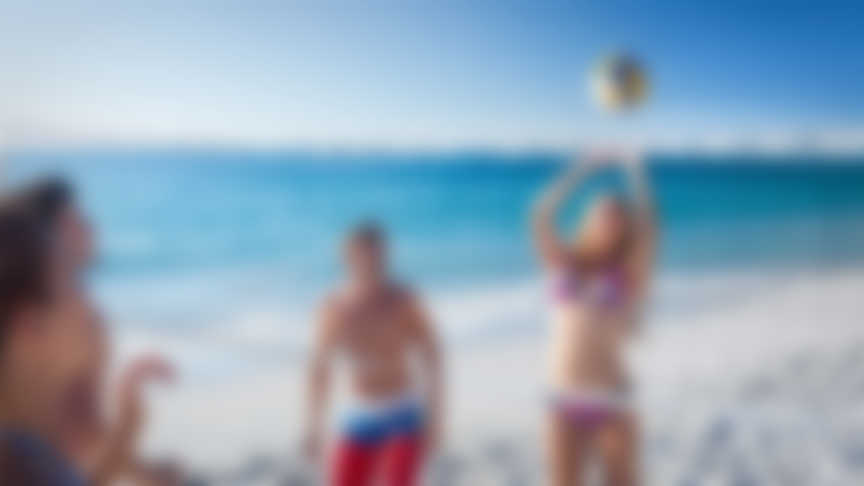 ANIMATOR
Jacob Walker
Jacob Walker is the esteemed founder as well as a leading instructor at Shaka. He has over 20 years of rich experience backing him up. A highly experienced RYA Senior Dinghy Instructor and RYA Powerboat Instructor along expert instructional abilities in windsurfs, kite surfs, general surfing and even paddleboards, he is a real and avid water sports buff.
Friendly
Teaching
Sweetness
OUR TRIPS TO PLACES
Get in touch with us as early as you can to get the best experience.